IMPORTANT
Sharee Council is one of the foremost Islamic legal service providers in the UK, established by Shaikh Yakub Qasmi (rahimah-ullah). Our office is on Thornhill Road, Dewsbury and our contact number is 01924 464122. We have received several complaints concerning individuals purporting to be linked to Sharee Council. Please be cautious.
Sharee Council Support
Looking for help? Search our information and guides to find useful information in our Help Centre.
Our call lines and support chat are currently closed, and will re-open at Monday 09:00
Our online support resources are available 24 hours a day, and may be able to help you with your problem.
Frequently Asked Questions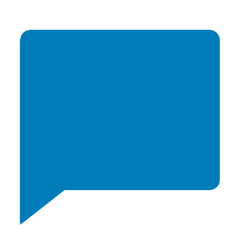 Live Chat Unavailable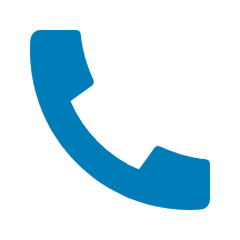 Calls Unavailable
Our Location
Submit your enquiry using the form below